FBI takes over probe of bombing of Minnesota mosque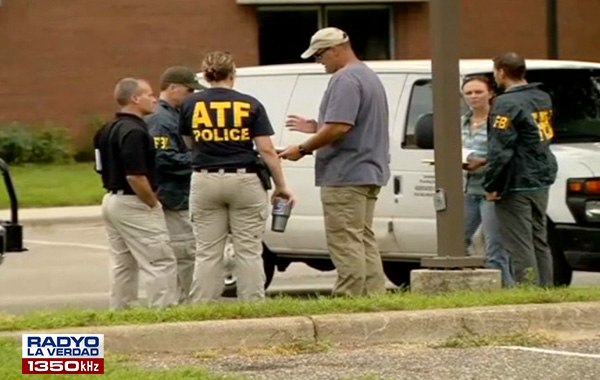 The Bureau of Investigation on Saturday took over the investigation of an early-morning bombing of a mosque outside Minneapolis that caused no injuries.
The council on American-Islamic relations has offered a $10,000 reward for information leading to the arrest and conviction of the Minneapolis area bomber.
Police in Bloomington, Minnesota, were called at 5 in the morning, local time, about an explosion at the Dar Al Farooq mosque, after a bomb was thrown through the window of the Imam's office while Muslim worshipers were gathered for morning prayers.
Tags: bombing, FBI, Minnesota mosque